United Methodist Women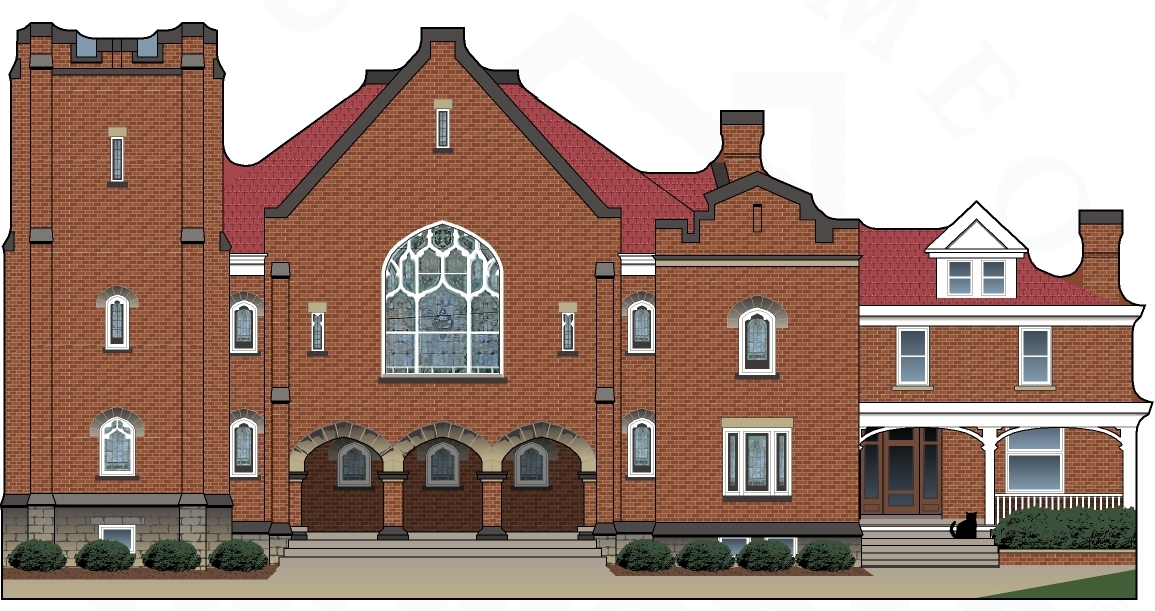 generously share their love and prayers with those around them.
Looking Ahead:
Wesleyan District Dates:
United Methodist Men
The United Methodist Men meet the 3rd Sunday morning of each month, 8 AM,
for a breakfast meeting in Godwin Fellowship Hall.
Their missional focus is children and youth of the Buckhannon community.
Join the group at their breakfast meetings, prepared by Chef Mike Alborano.