What? Where? When?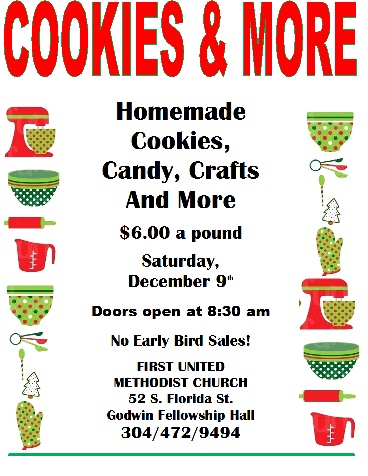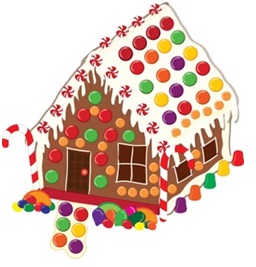 Gingerbread House Making
for all FUMC children and youth
Sunday, December 3 following worship
12 noon – 2 pm (approximate time)
Join us in Godwin Fellowship Hall and make a gingerbread house
to be displayed at FUMC throughout December. Bring a bag or two of candy
to share for decoration! More details coming soon.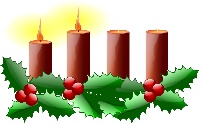 We need your help for . . .
ADVENT DECORATING!
Join us on November 26 at 5 pm in the Sanctuary as we prepare for the Advent
and Christmas seasons. We need several people to put up our big Christmas tree
and help decorate the sanctuary, Linger Hall and other areas within the church.
Pizza included!!!
Coming Soon!
Date Event/Activity
November 26 WV Brass in Worship
December 3 Children & Youth – Gingerbread House
Making
December 10 Nativity Celebration during Worship
December 10 Church Family Christmas Dinner
December 17 Choir Presents
Lessons and Carols
December 24 Christmas Eve Service
Save the Date and Mark your Calendar now!
The Martin Luther King, Jr. Male Chorus
from Charleston returns
to FUMC on Sunday evening, January 21.
You may find the FUMC Calendar with the Calendar tab on the Home Page.
++++++++++++++++++++++++++++++++++++++++++++++++++++++++++++++++++++++++++++++++++++++++++