United Methodist Women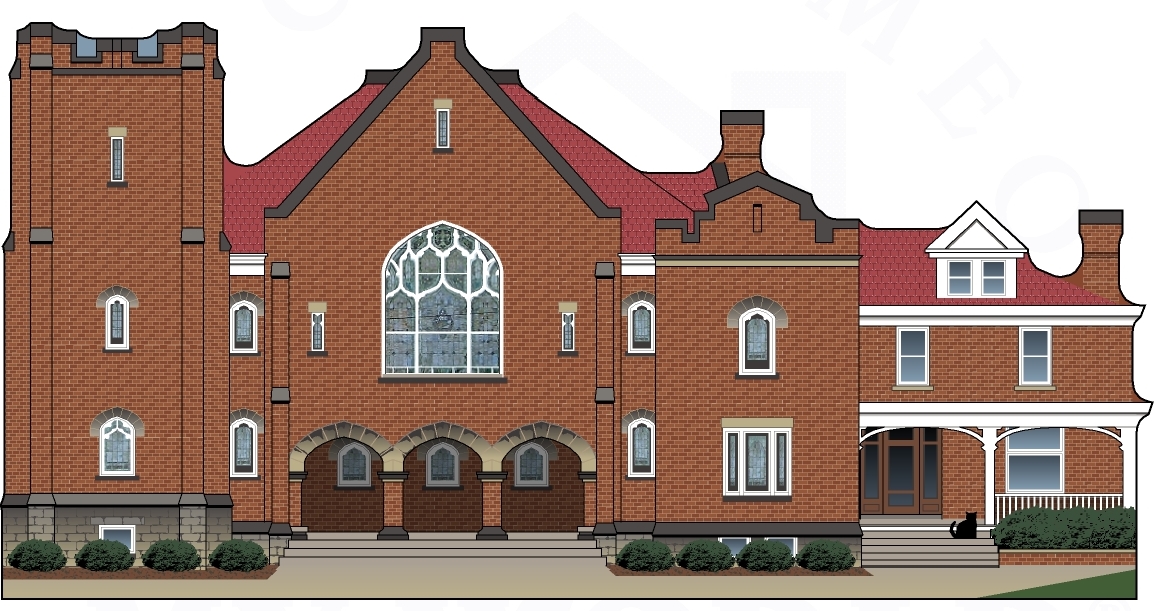 generously share their love and prayers with those around them.
Looking Ahead:
Wesleyan District Dates:
| | |
| --- | --- |
| An Elder Care Information and Planning Event is scheduled for 2:00 pm on Sunday, April 7, 2019 at First United Methodist Church in Buckhannon in Godwin Fellowship Hall. The event is co-sponsored by the United Methodist Women and the Nurture Team of the church. The church is located at 52 South Florida Street. Presentations pertaining to elder care will be made by a local attorney, a financial planner, a hospice worker, and a pastor. A question and answer period will follow each presentation. All community members are invited to come learn more about how to deal with the issues which elderly persons face, and to receive information on how to better plan for and meet the needs of aging family members. Refreshments will be served. More information about the event is available by calling 304-472-0555 or by contacting the church office at 304-472-9494. | |
United Methodist Men
The United Methodist Men meet the 3rd Sunday morning of each month, 8 AM,
for a breakfast meeting in Godwin Fellowship Hall.
Their missional focus is children and youth of the Buckhannon community.
Join the group at their breakfast meetings, prepared by Chef Mike Alborano.